WHERE ARE CAMSO 4S1 TRACKS MADE?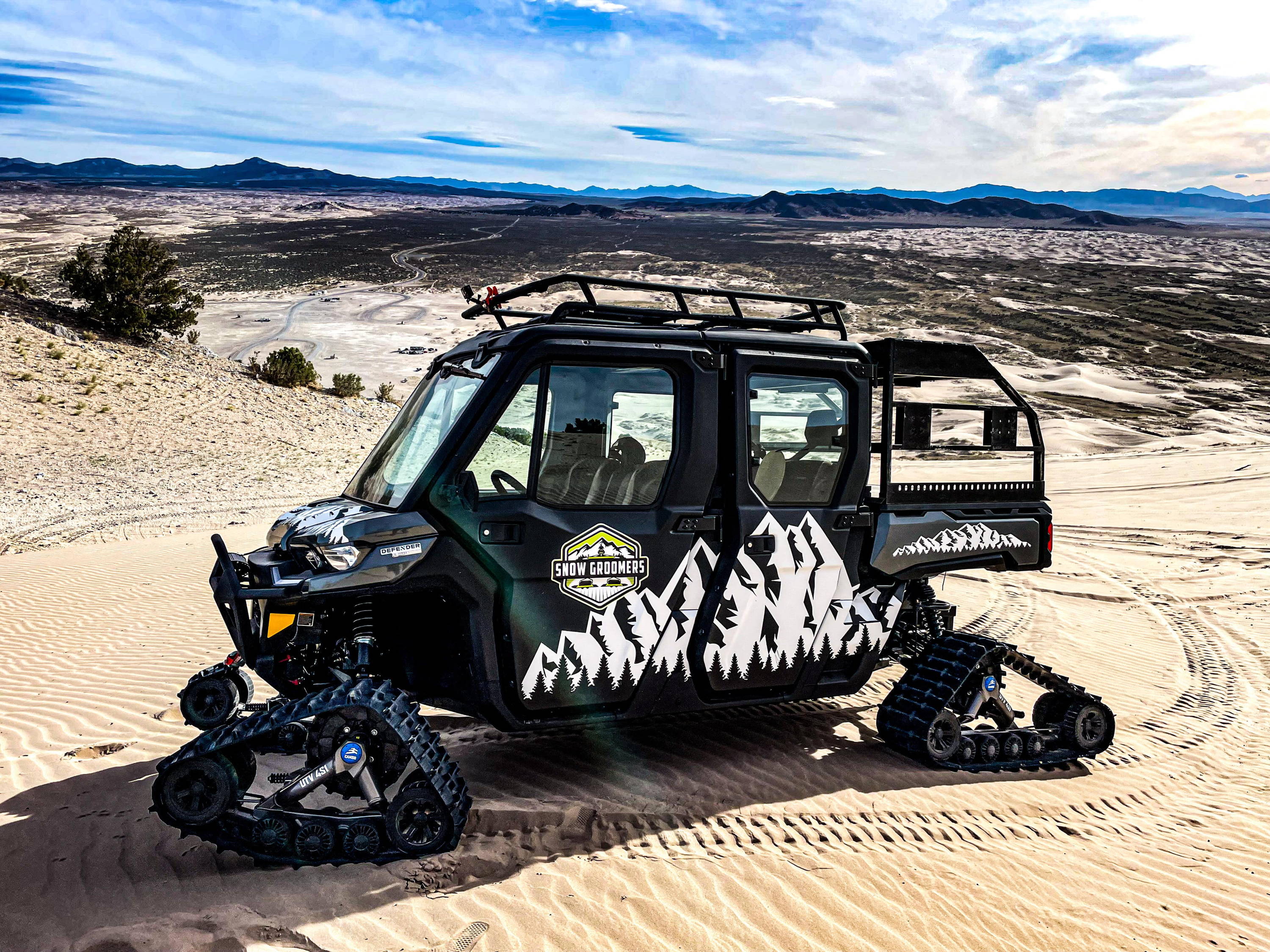 Sand requires floatation and normally you need higher speeds with tires to stay on top of the sand, not the case with the CAMSO 4S1 tracks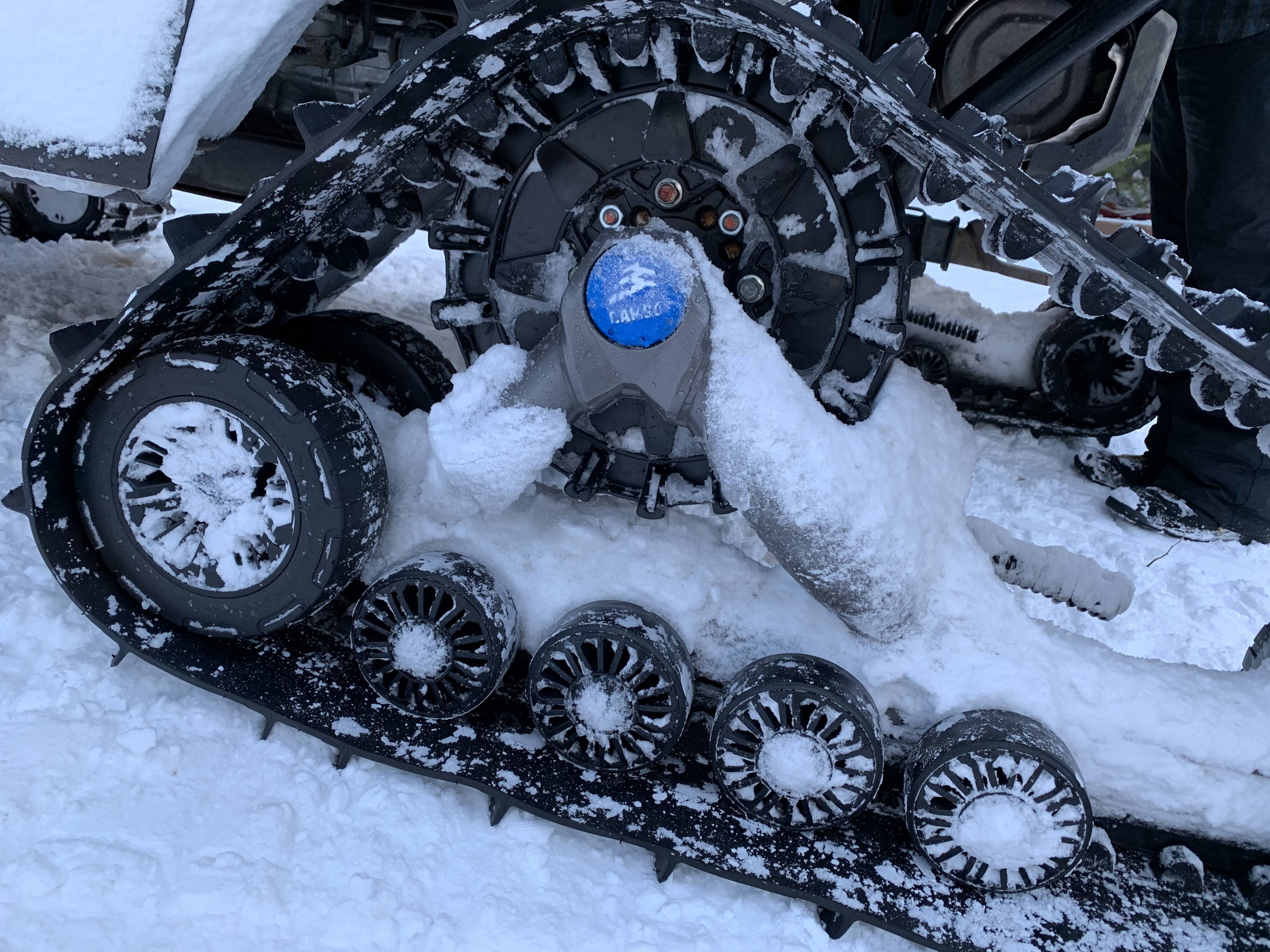 Well know for the being the best snow track system for your UTV and ATV on the market. No matter the snow conditions you are ready to go!
Camso 4S1 is a 4 season track which means that once the snow melts you can continue to get that great floatation and grip in the mud, dirt and rocks
They were better than we expected!
Where are the camso tracks made? In Canada but more specifically Magog Quebec. They were bought by Michelina few years back but still run as Camso. For a long time Camso was known as Camoplast Solideal But shortened the name to Camso. They have been around since 1982.
They have built a new manufacturing plant in Junction City Kansas(https://camso.co/en/news/camso-to-open-new-track-and-track-system-manufacturing-plant-in-junction-city-kansas/),
The design and development and some manufacturing still happens in Magog. We think Magog gets plenty of snow so the tracks they build are tested quite thoroughly for how we most use them.
Camso tracks are designed to be used year round but we mostly use them for winter sports on snow.
Why are we selling Camso tracks?
We personally have been using CAMSO tracks for over 12 years. We have them on our Yamaha Rhino, Honda Pioneer, CANAM BRP Defender, Polaris RZR, and Yamaha Viking.
Lastly we have used other tracks over the years and the Camso tracks have just consistently worked well. They have made them better and better over the years.
They have models for lots and lots of UTV's and ATV's. Mostly based on the same tracks but a different adapter module designed for attached them to each machine. This is key because they do not just attach like the tires with lug nuts. We have used Camso tracks on many different models of UTV's over the years and they really are designed to attach to each specific UTV. We have used them to pull our snowgroomers for many years and tested them in the powder that often falls in the Mountains of Utah. We were amazed at where our UTV's can go with the Camso tracks on them. The best selling of them is when people see where we go and what you can do with your UTV and tracks.
So even though they are made and designed in Canada they work great in the high elevations of Utah and the powder snow that falls there.
On where they are made it is nice to know that they are made in North America but we ship them from our warehouses in Utah. We buy them by the full 18 wheeler truck load.
We do not know of better tracks and this is by our using Camso and other tracks over the years.